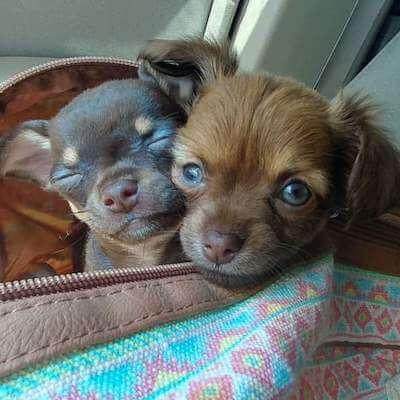 Family Pet Vet is proud to offer wellness packages for adult cats and dogs, puppies and kittens.
Does my dog or cat need a Wellness Plan?
Our wellness plans allow you to budget for your pet's preventative care annually, elevating the quality of medicine you are providing your dog or cat with. These wellness plans include important vaccinations and routine parasite screenings, as well as heartworm and tick-borne illness screenings for dogs. Our puppy and kitten wellness plans also include necessary pre-anesthetic blood work which helps us ensure the health and safety of your cat or dog during their spay or neuter procedure.
Does a Wellness Plan save me money?
Yes! We offer wellness plans as a way to provide you as a dog or cat owner with the best possible price, and in turn, immense savings. Think of it as us rewarding you for wanting to provide the best preventative care for your dog and cat.
Should you have any questions, please do not hesitate to contact us at one of our convenient locations here.