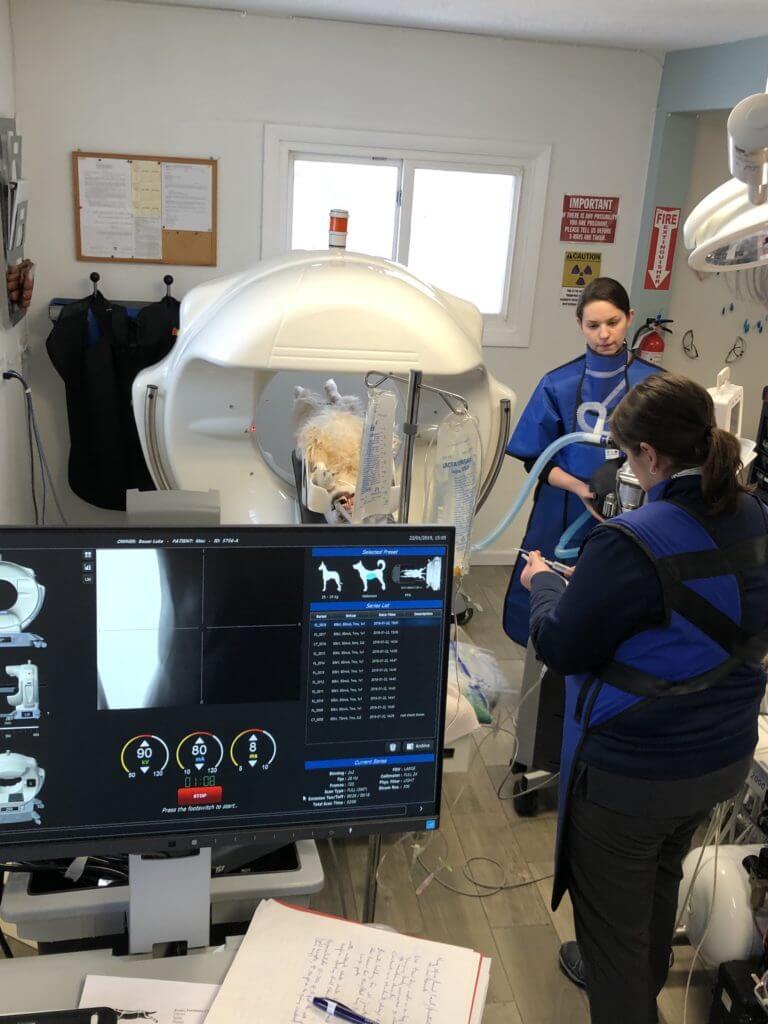 When people get sick, they can tell their doctor what they feel to help determine the best course of action. For pets, the veterinarian's exam and diagnostic tests are even more important as pets cannot verbalize what's wrong.
On a daily basis, veterinarians use tests such as bloodwork, x-rays, and ultrasounds to get information to help find solutions to pet ailments. Family Pet Veterinary Center and Animal Dentistry Referral Services in Norwalk, IA have new technology to help find answers for your dog or cat faster: 3D imaging.
Our equipment is called the PICO. It is the smallest scanner currently made in the world and can image tissues as thin as 0.09mm! We are the third installed PICO in the USA and currently the only 3D imaging unit in Iowa.
What is 3D Imaging for Pets? 
3D imaging is like a human CT scan or MRI, but it uses 60-90% less radiation than conventional CT, takes 75% less time, and has up to 1481 times more detail than conventional CT. It can be used to image bone or soft tissue depending on the settings, then makes a true 3D image of the layers of the scan. This technology often allows veterinarians to run one or two tests to get more answers than 3-6 separate tests with the goal to get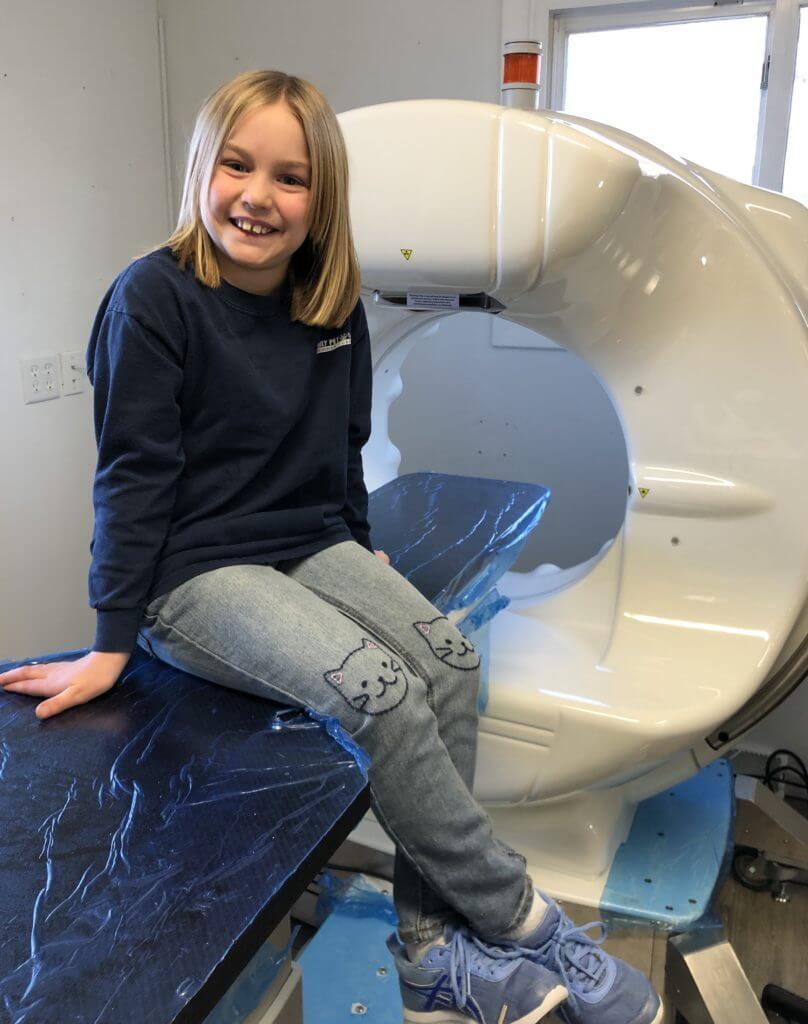 more accurate answers faster.
Read more about dentistry 3D imaging here. We are happy to answer any questions if you'd like to stop by our Norwalk office to see the technology.