Treating your pet with valuable and quality care for life.
We are focused on providing your pet with valuable and quality care for life. You can count on us for the best medical, surgical, and pet dental care. Our friendly and courteous team believes in promoting responsible pet ownership, and helping your pet live a long and healthy life.
Both of our locations offer experienced doctors and staff that are Fear Free certified. Feel confident knowing that we will make every effort for your pet's visit to be as comfortable as possible.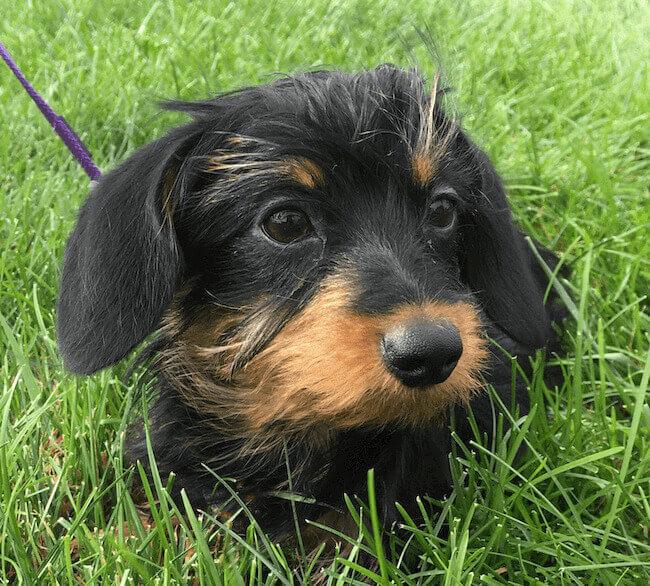 Learn More
About Our Locations
For over 10 years, Family Pet Veterinary Center in West Des Moines and Norwalk, IA has been providing full service, fear free veterinary care. We have experienced veterinarians that take pride in being the place many trust to take care of their dogs, cats, pocket pets, reptiles, and birds.
We have expanded capabilities with advanced dental care and 3D imaging as well as basic budgetable care for pets. Additional advanced therapies such as acupuncture, laser therapy, and cancer treatment vaccines are used for better outcomes with specific cases.